Zweegers Equipment is firmly committed to the increasing and urgent demand for cleaner and smarter machines. We collaborate with manufacturers and suppliers to encourage sustainable practices throughout the supply chain and work together to reduce emissions, improve energy efficiency, and explore innovative solutions for sustainable equipment design and production.
Examples are:
Encouraging the use of precision farming techniques and technologies such as GPS-guided machinery and remote sensing. These methods help optimize resource usage, minimize waste, and increase overall efficiency.
We prioritise the distribution of energy-efficient equipment that reduces fuel consumption and emissions. This includes promoting machinery with advanced engine technologies, hybrid or electric options, and optimized designs for improved energy efficiency.
We stimulate the introduction of technologies that enable remote monitoring and data analysis of equipment performance. This allows for proactive maintenance, optimization of operations, and efficient resource utilization, ultimately reducing energy consumption and downtime.
These innovations are obviously of great importance for agriculture, but certainly also for the other sectors where Zweegers Equipment is active, such as machines for turfcare and construction.
By doing so, we are supporting our customers when it comes to reducing the carbon footprint of their activities.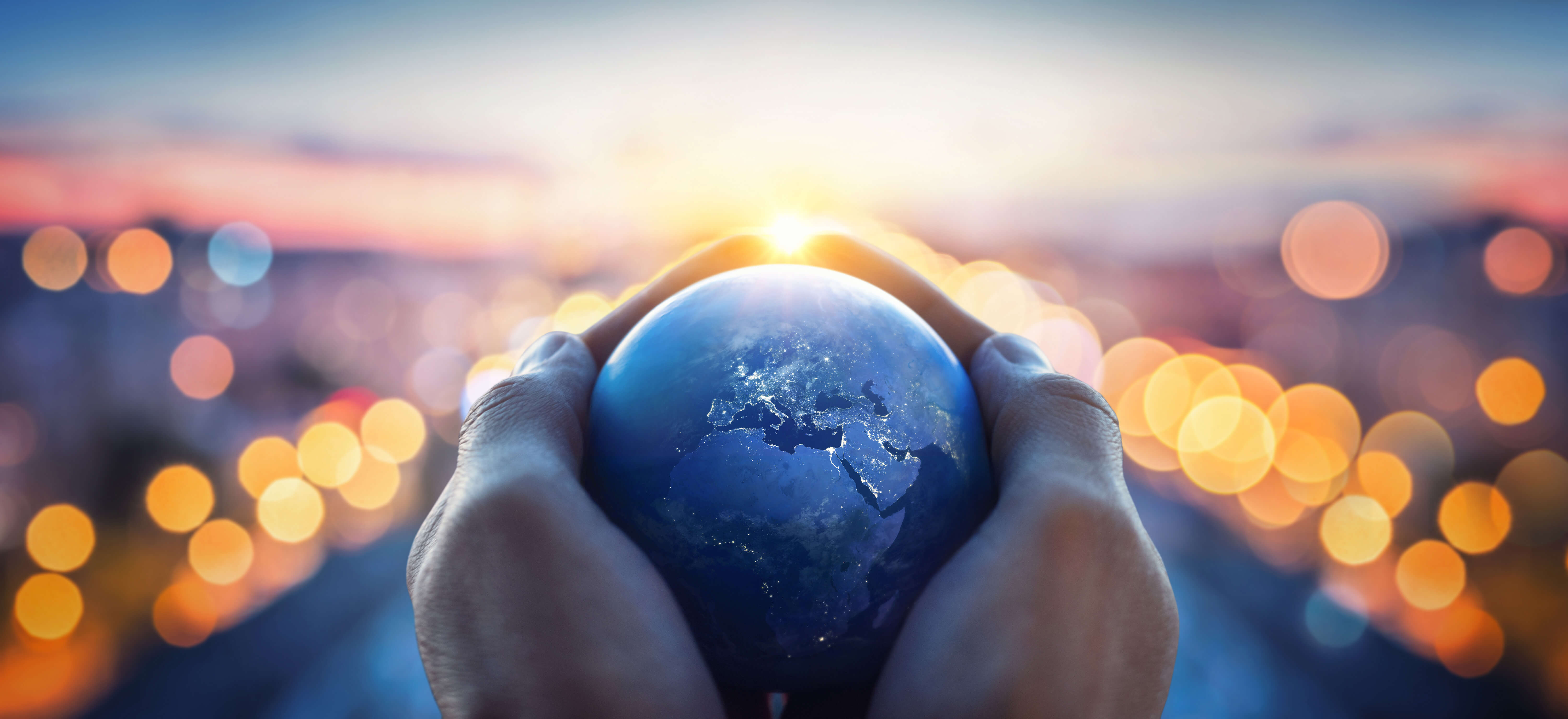 Sustainability matters to all
We recognize the growing significance of sustainability on a global and national scale, as well as its importance to our stakeholders.
We are committed to taking proactive steps in sustainable development.
We strive to support our customers in becoming more sustainable through offering environmentally friendly services that add value.
Our sustainability approach:
Environmental responsibility: We strive to reduce energy consumption, carbon footprint, and improve resource efficiency worldwide.
Employee and community well-being: We prioritize a safe working environment for our employees and actively contribute to the communities where we operate.
Integrity maintenance: We adhere to good corporate governance and compliance with standards.