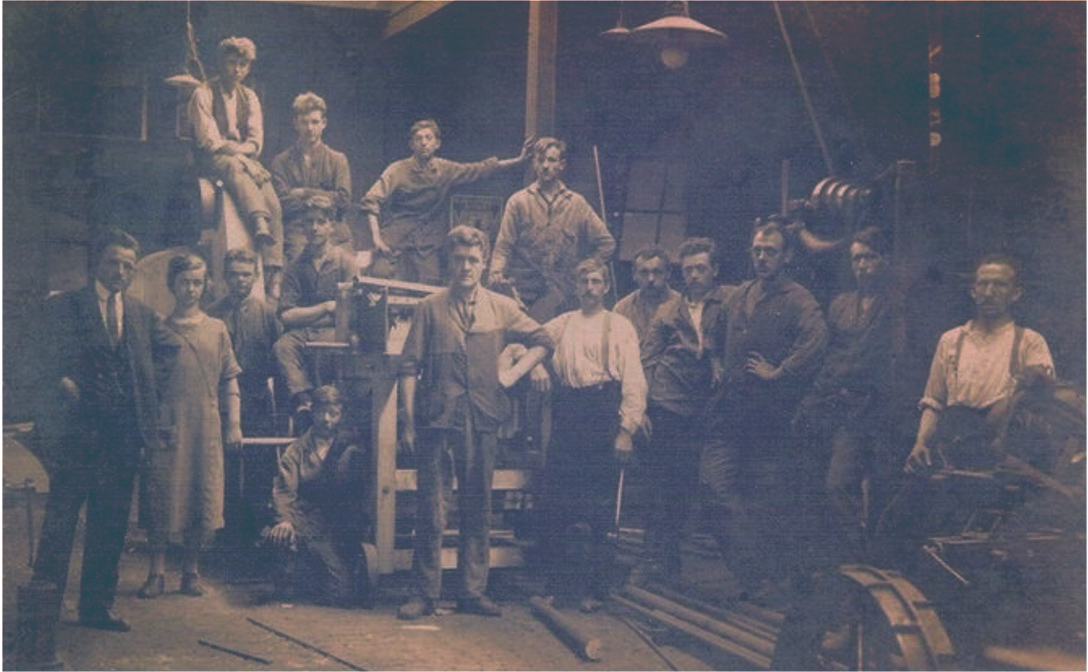 Strong roots
Zweegers equipment represents the historical roots of ZBG Group.
Agricultural equipment flows through the veins of the Zweegers family since Piet Zweegers Sr, grandfather of Frank Zweegers, founded PZ in 1937, a producer of advanced equipment.
In 1964, his four sons invented the cyclomower, an agricultural drum mower of which the technology is still used today.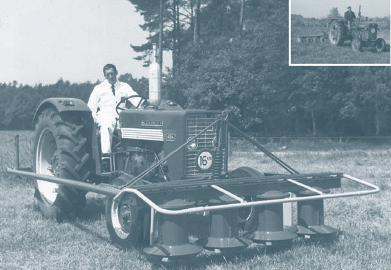 Cutting edge equipment innovation has been at the forefront of the family since then, and a core part of the ZBG Group, parent organization of Zweegers equipment.
Similarly, Gerrit van der Scheer has equipment in his blood, and has built an excellent reputation throughout his career in the industry. Many leading equipment manufacturers do business with him. He knows the market, knows what is going on and forms a strong connecting link in the chain between manufacturers, distributors and end customers.
The agricultural and equipment activities of the ZBG Group transferred to Zweegers Equipment Group BV in May 2022.
About ZBG Group
The group and its subsidiairies were founded in 1982 by entrepreneur Frank Zweegers. We invest worldwide in companies and projects that have a lasting positive effect on the future of the earth and the people who live on it.